I'm New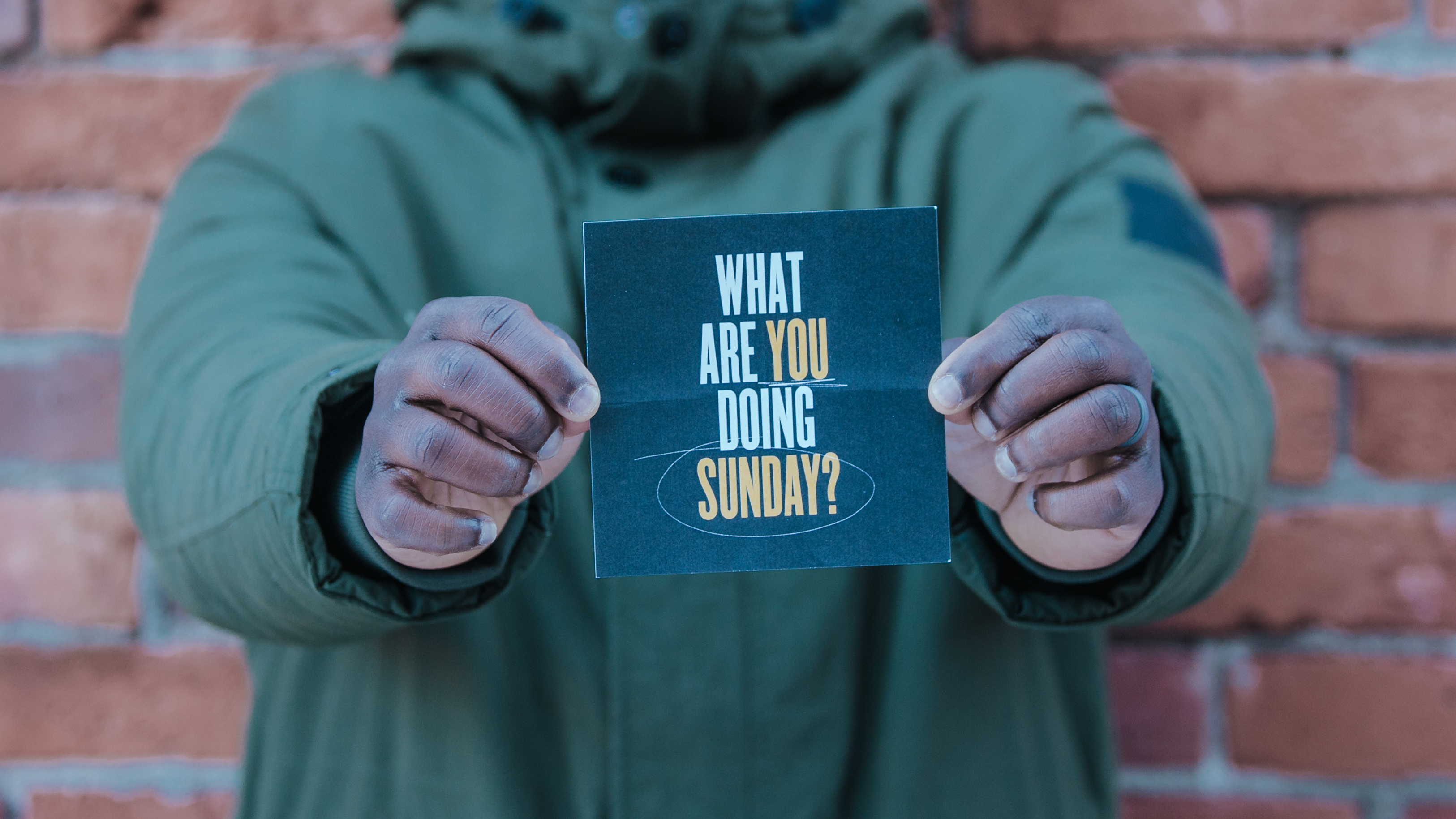 WHAT TO EXPECT
FBC has a family atmosphere and you will feel it once you walk through the doors. Come in, grab some refreshments, and enjoy the service. We are friendly imperfect people, in a casual atmosphere, bringing honor to Christ The King.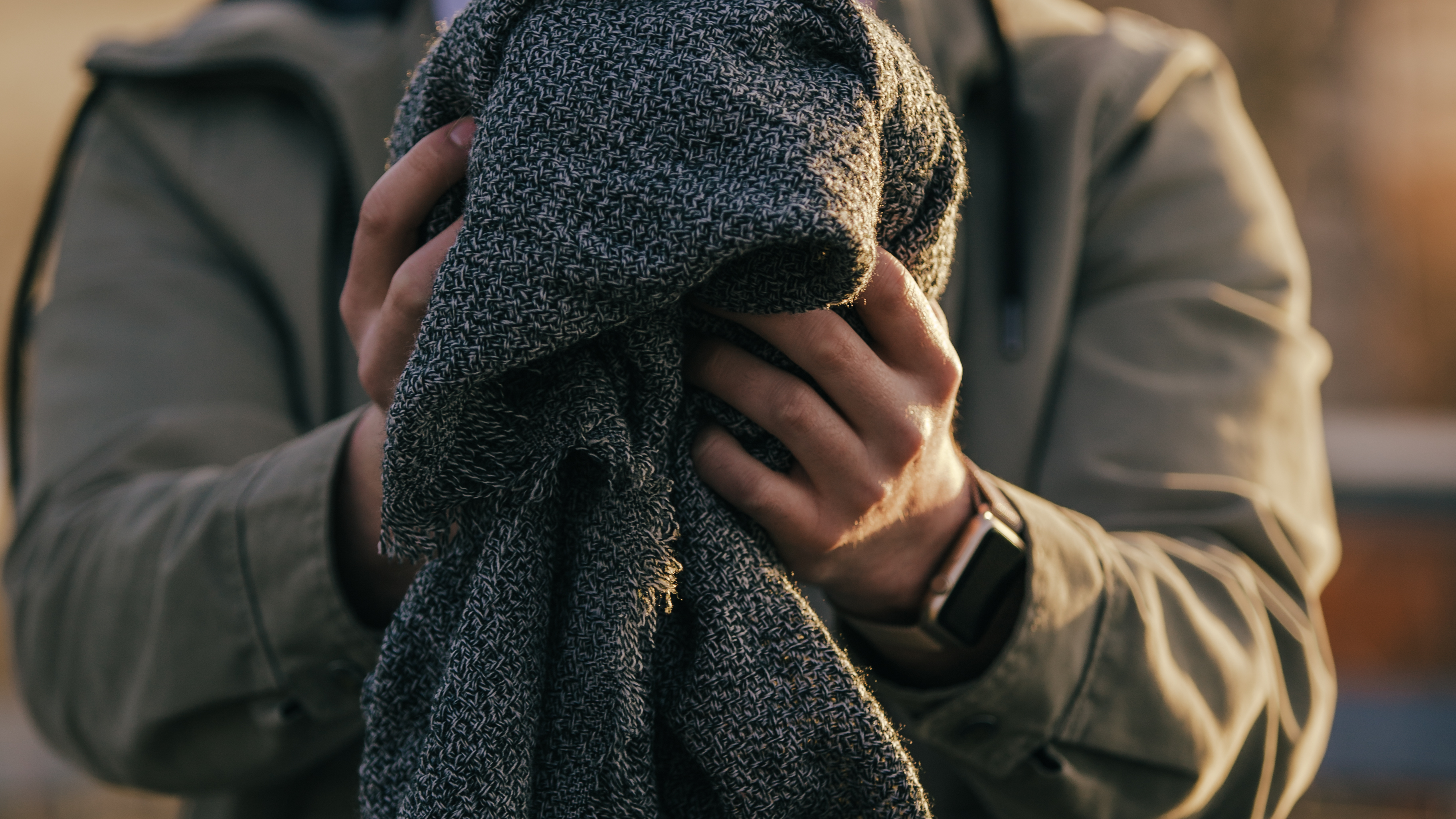 WHAT DO I WEAR?
You're invited to come as you are. We are a church of people from all walks of life. Please wear whatever is comfortable for you.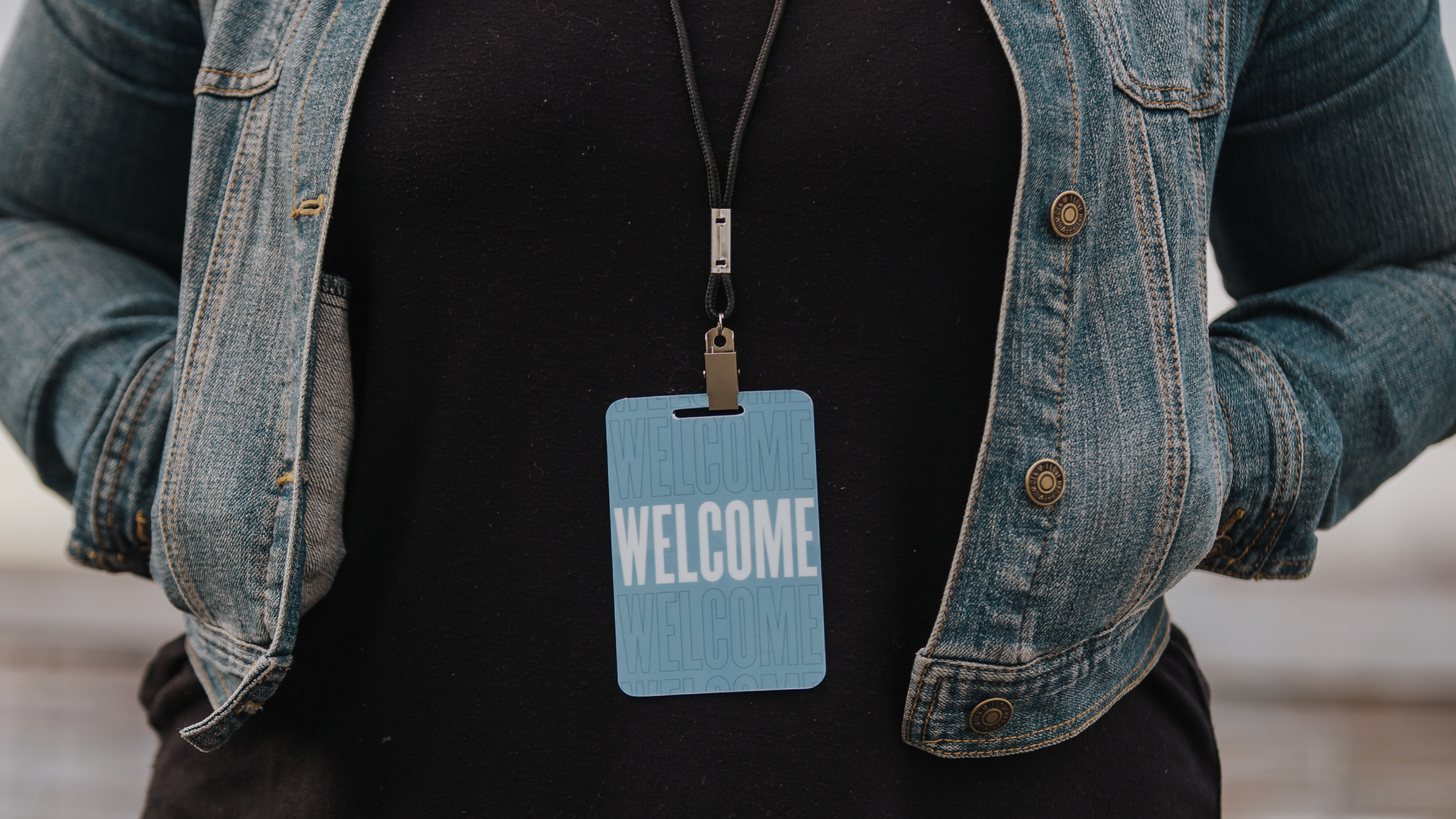 ARRIVAL
When you arrive, parking will be available along 4th ave in front of the church, along with the Columbia Basin Herald Parking lot. There will be a set of glass doors at the front of the church that will lead you into our Welcome Center where you will meet one of our friendly volunteers that can guide you from there.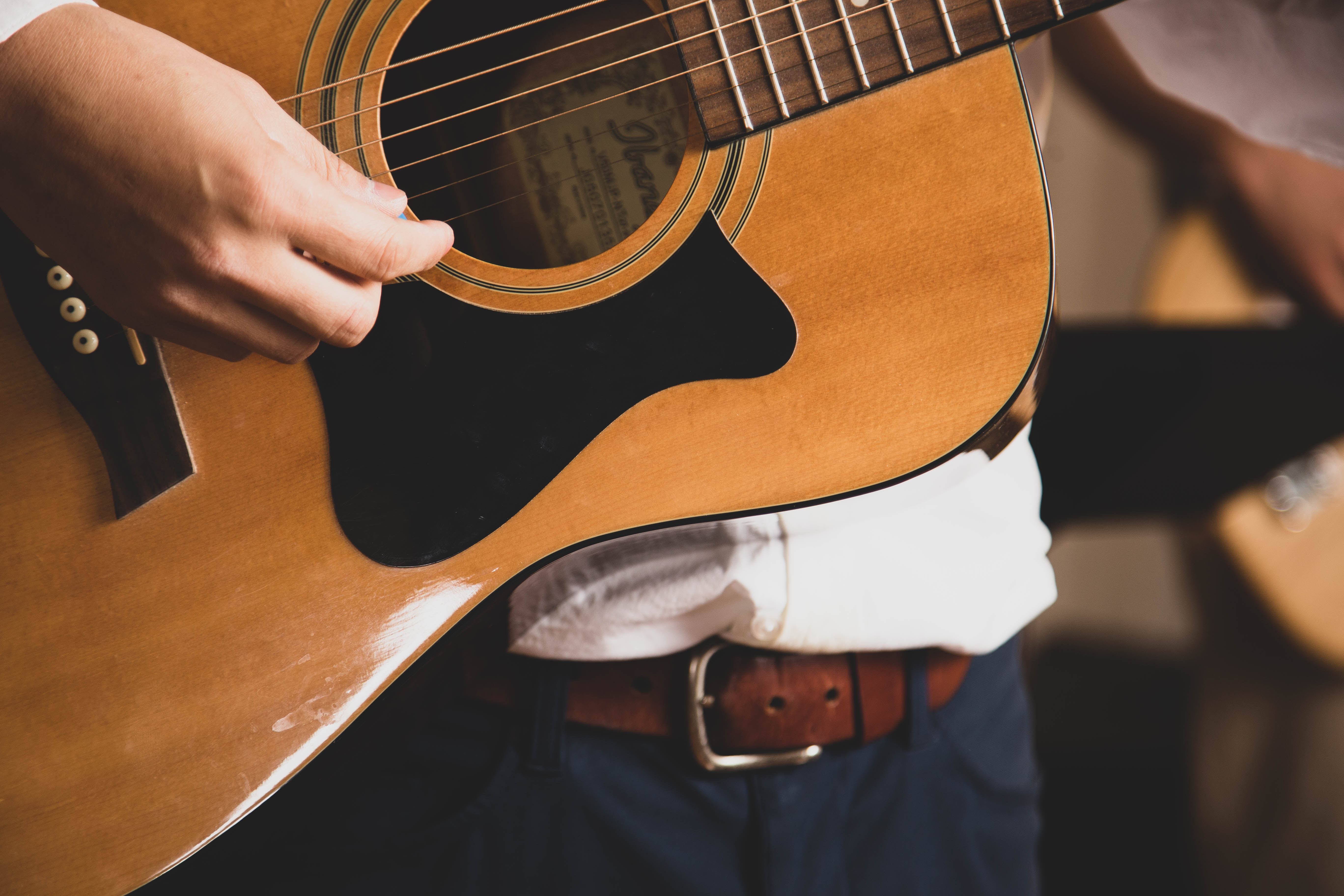 WORSHIP
The worship service is a blend of hymns and contemporary songs. Our Lead Pastor, Andy Grenier, preaches relevant, Biblical Truth that will leave you challenged in your walk with Jesus.
CHILDCARE
We provide Nursery for ages 0-2 and Toddler Church for ages 2-4. Children join us for worship hour and are provided activity packs and notes for the sermon. There is Junior Church on 5th Sundays, as well as when Missionaries visit the church. Your children will want to come back every week.